You are here
Private Guided Tours | Oregon Adventures
Adventure Oregon can accommodate private group tours of 1 to 6 people on any watercraft on Upper Klamath Lake or sounding waterways, and groups up to 18 people for kayaks and canoes with advanced notice. Fishing tours on motorized boats are limited to a maximum of 3 people fishing per boat. Pontoon boats can accommodate a maximum of 6 people per boat.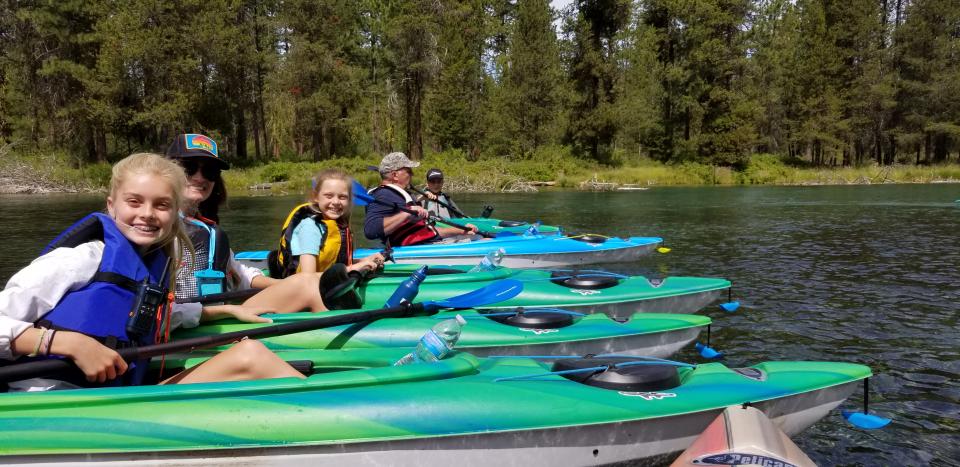 Need more information?
If you are interested in booking a private tour but you need more information or time to decide, use the form below to submit your information, and an Adventure Oregon representative will contact you as soon as possible. Call 541-238-2004 to get more info.
Private tour inquiry form